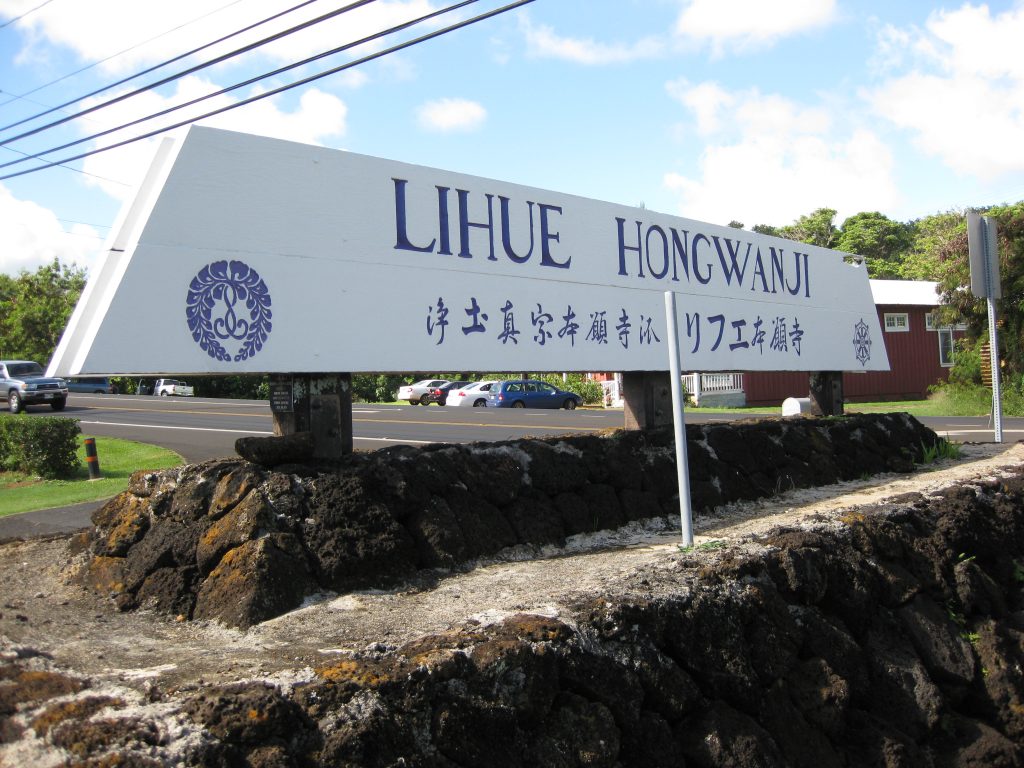 KENDO
Lihue Kendo Club 
A Hawaii Kendo Federation Member Dojo
 Kendo, "the way of the sword," is a form of budo (Japanese martial way) commonly translated as "Japanese fencing."  Kendo is deeply rooted in the ways of the classical samurai, and has evolved over many centuries to its present form.  Unlike the battlefield emphasis of the past, modern Kendo revolves around development and refinement of the human spirit, character, mind and body.  It also serves as a strong link with Japanese history and culture.
In modern pop-culture, the samurai and Kendo have had a significant influence on the Jedi in Star Wars:
http://www.youtube.com/watch?v=4vGjNnZhJFI&sns=em
Practice Schedule (adults and children 1st grade and above): 
     Sundays 6:00 PM – 7:30 PM  in the Lihue Hongwanji Mission Social Hall
     Wednesdays 6:00 PM – 7:15 PM  in the Lihue Hongwanji Mission Social Hall
 Members generally arrive 30 – 45 minutes before practice to clean the dojo, practice kata or warm up ahead of time.
Members are offered the chance to participate in Hawaii Kendo Federation (HKF) tournaments, sessions with visiting sensei, Dan testing and even an annual camp for kids.  The Hawaii Kendo Federation consists of several dojo throughout the state, including the islands of Kauai, Oahu, Maui, and the Big Island.
Dues:
Adults and children:  $5.00 per family per month (donation)
Hawaii Kendo Federation annual dues:  $5.00 (depending on rank)
Contact Information:
If you or someone you know is interested in Kendo or has any questions about the club, feel free call us or visit the HKF website at: www.hawaiikendofederation.org
Elton Ushio: 652-4009 E-Mail: e[email protected]