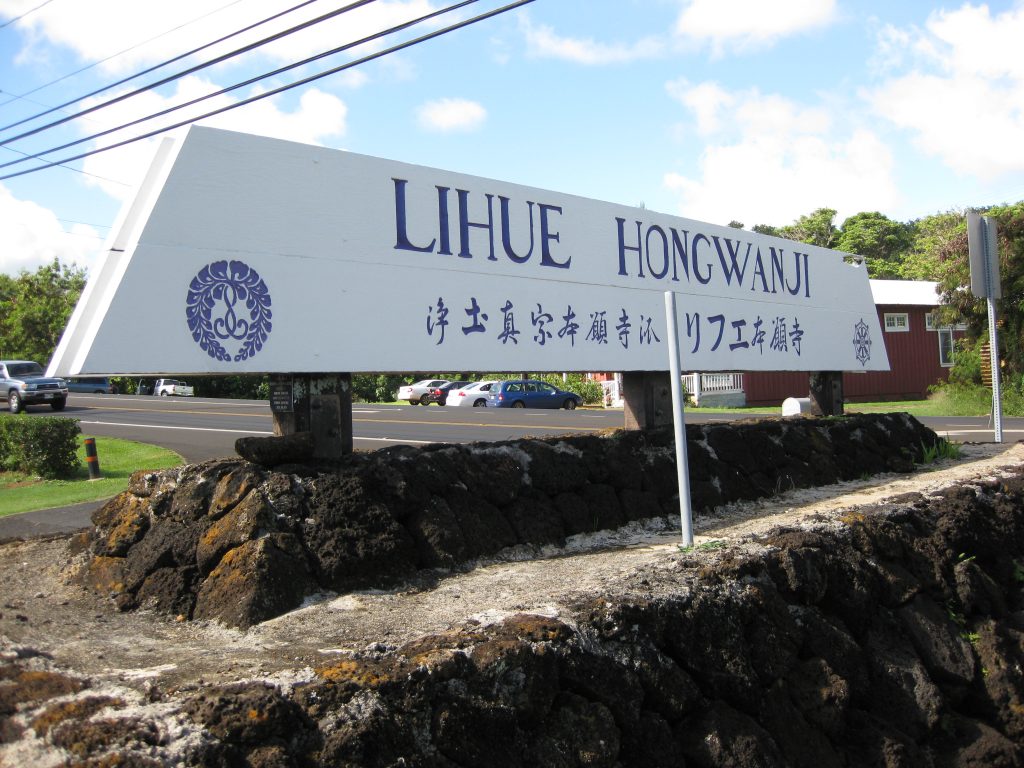 DHARMA SCHOOL
Currently there is no Dharma School at LHM. If you are interested in Dharma School for your child/children, please contact the LHM office at 245-6262.
With gratitude for your past support.
Please read below to learn from the projects the students were involved with in the past. They have done amazing work!
KAHUKU HONGWANJI SCHOLARSHIP
The Kahuku Hongwanji Mission closed its doors in February 2013 after serving its membership for 111 years. To maintain the legacy of the Kahuku Hongwanji Mission and to develop the future generations of the Hongwanji, Kahuku Hongwanji Mission established a scholarship to support students at the college level.
Eligibility:
The applicant must be a member of the BSC Fellowship Club or an active member of a Hawaii Kyodan organization.
The applicant must be a full-time student of an accredited college, university, or a post-high school program in the State of Hawaii, and earn a minimum of 12 college credits per semester.
The applicant must have a required minimum college GPA of 2.5.
The applicant must be of college age up to 35 years old.
The applicant must submit the application form with an essay on "Dharma and My Life".
Application Deadline: July 31, 2020
Scholarship Amount: $2,000 each / two recipients
For more information of this scholarship, please contact the HHMH Headquarters at (808) 522-9200 or email at [email protected]